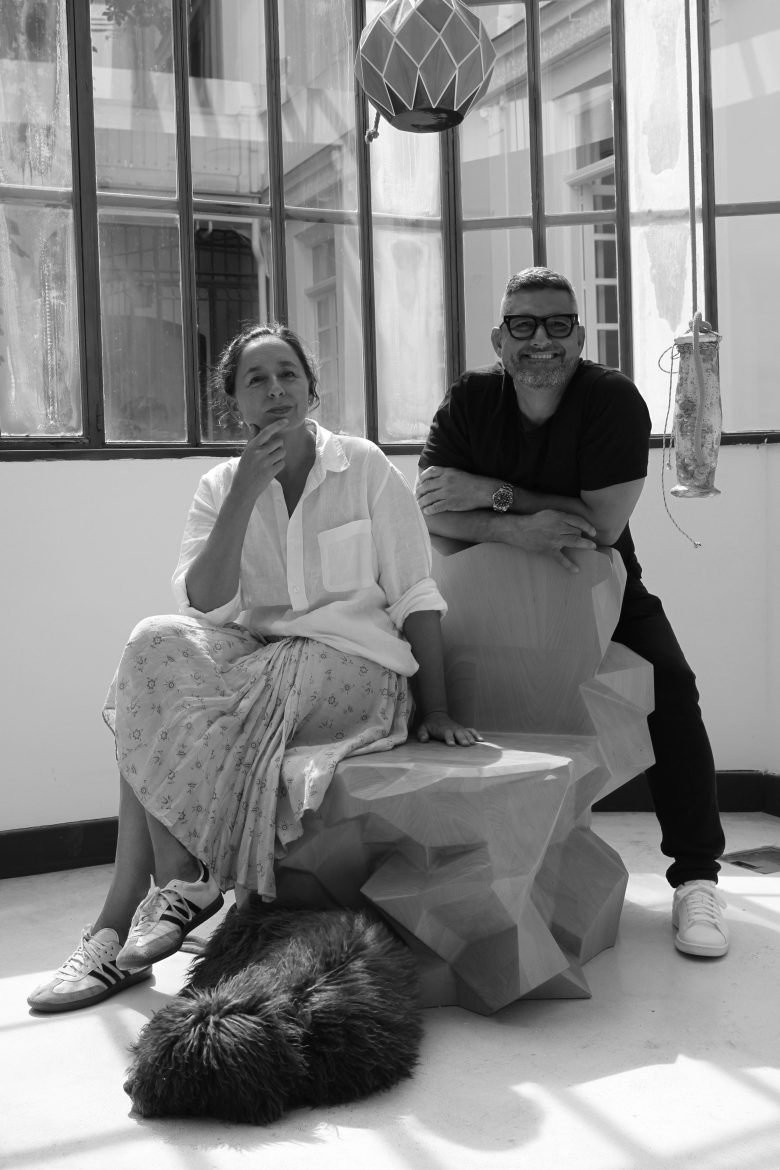 Dagoberto Rodríguez y Nuria Mora
Artist
ACTIVITIES IN WHICH THE ARTIST PARTICIPATES:
exposicion
From: 08 Sep 22
Until: 14 Sep 22
From 11am to 7pm
Invernadero The Sibarist
11 San Lorenzo St.
Cuban artist Dagoberto Rodríguez co-founded Los Carpinteros in Havana, a renowned contemporary art collective in the 1990s. Since then, his work has not stopped growing, unharmed by the separation of the collective 20 years later. El Carpintero has been able to reinvent himself and work with different techniques: architecture, design and sculpture, with which he deals with social and artistic themes with a touch of irony. His works have been exhibited in museums and cultural institutions all over the world.
Nuria Mora is one of the most renowned artists on the Madrid scene, a pioneer of Spanish urban art. From her beginnings in the 90s, painting the streets with murals that broke with what was understood as graffiti: combining geometric and organic forms, to exhibiting her murals in the Tate Modern in London, Japan and Germany. In recent years he has focused on his plastic work, creating sculptures, installations and jewellery, collaborating with names such as Grassy, Loewe and Ikea.
---