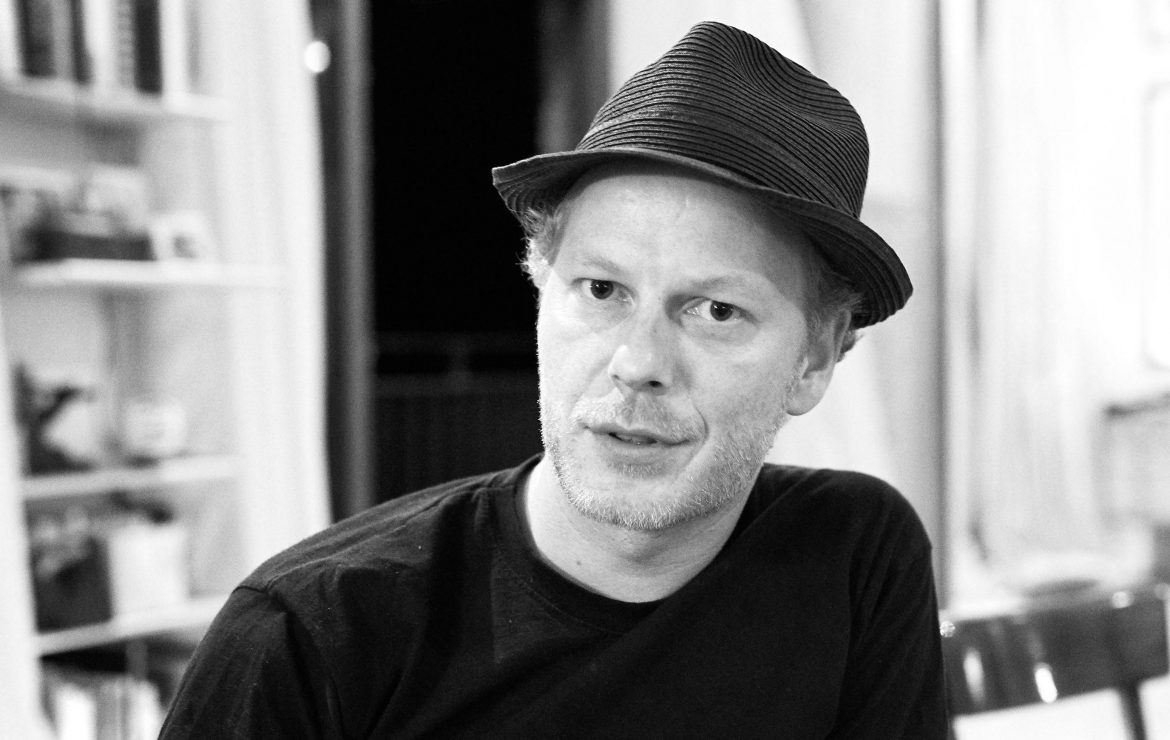 Ulf Saupe
Artist
Ülf Saupe is an artist born in 1979 in Halle Saale, who lives and works in Berlin since 2017. The essence of his work consists of metaphors responding to contemporary socio-political and economic issues around water through photographs and installations. 
ACTIVITIES IN WHICH THE ARTIST PARTICIPATES:
exposicion
From: 12 Sep 19
Until: 14 Sep 19
5 pm - 10 pm
About Water is Ulf Saupe´s first exhibition in our country. With this exhibition, the artist reminds us the problem of plastic thrown in our oceans and the need to act urgently. 
Invernadero The Sibarist
11 San Lorenzo St.
His artwork does not constitute another consumption product, but invites the observer to adopt new perspectives when contemplating images concerning the problems he already knows.
"It was pure coincidence that I was born on a blue planet. As such, water would always be an inescapable truth for me." Ulf Saupe
---