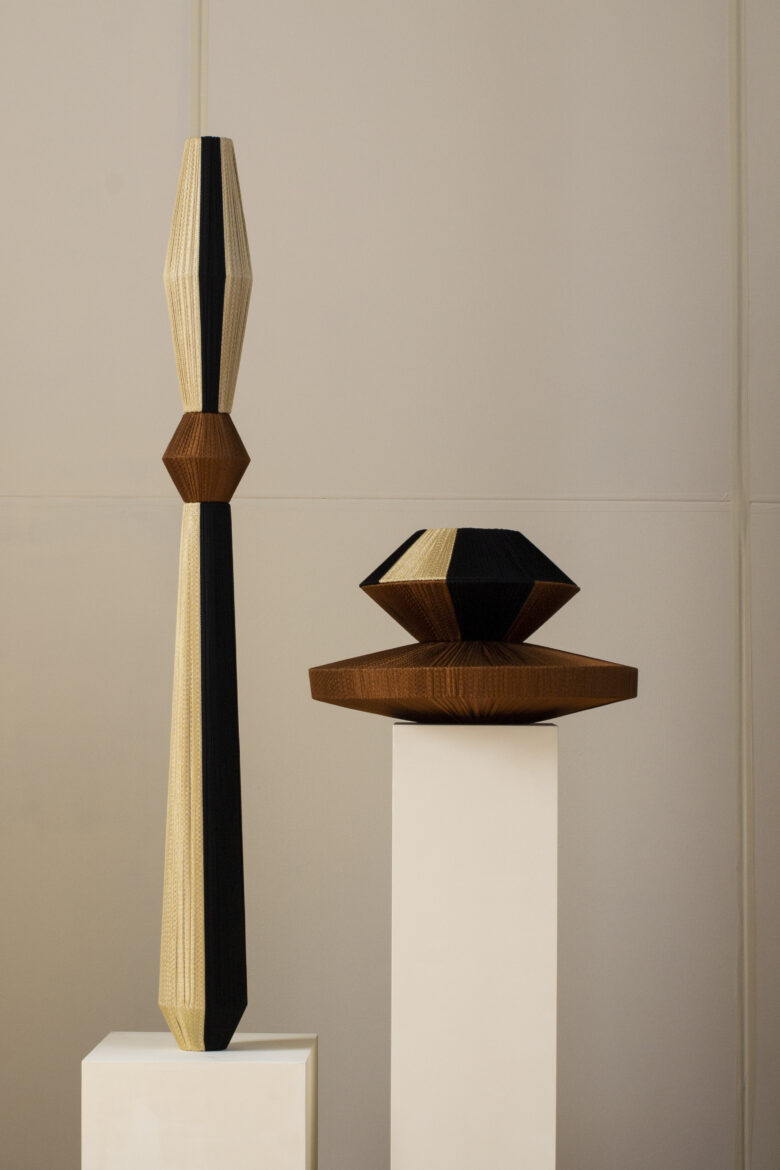 Opening of "Del arte al objeto y del objeto al arte" by Eliurpi
Invernadero The Sibarist
11 San Lorenzo St.
An installation with works conceived for this first exhibition project by Eliurpi, which we will be able to enjoy within the framework of ARCO.
A tribute to the ancestral, to craftsmanship and to the sincerity of a conscious work that promotes another way of doing things. Authentic sustainability far removed from fashions, pure coherence and conviction.
WITH THE PARTICIPATION OF:
During the week of ARCO, ART U READY presents "Del arte al objeto y del objeto al arte", a project by the artistic duo Eliurpi. This exhibition makes us reflect and proposes to blur the existing boundaries between design and art by exploring and delving into its most artistic facet. Their work is a story of honest beauty. Works with life, volume and movement with a story to tell.
The exhibition will take place at ART U READY's headquarters, El Invernadero The Sibarist, a unique mid-19th century greenhouse hidden in the courtyard of an emblematic building located on 11, San Lorenzo St, in Madrid.