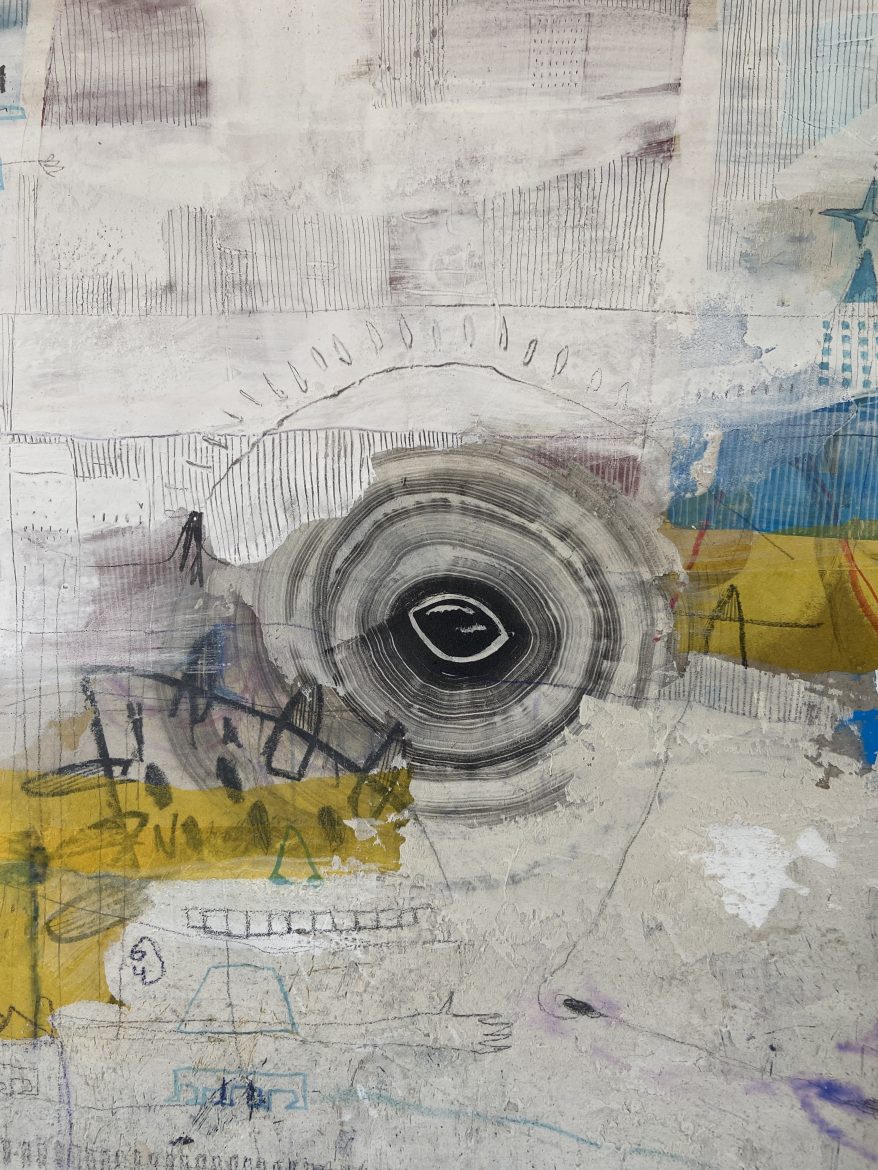 "Saint Blaise" opening
Invernadero The Sibarist
11 San Lorenzo St.
WITH THE PARTICIPATION OF:
Fernando Barrios Benavides, Raúl Bravo and Yuri Pol present this exhibition curated by Asun Rodríguez Montejano at Art U Ready from the 28th of September to the 6th of October.
Saint Blaise, the city as inspiration with urbanism as focus, from the point of view of a group of transversal artists, very committed to architecture and the city.
Opening: 28th September, from 7pm to 10pm.
EExhibition from 28th September to 5th October (closed on Sundays).
El Invernadero. 11 San Lorenzo St. Madrid.