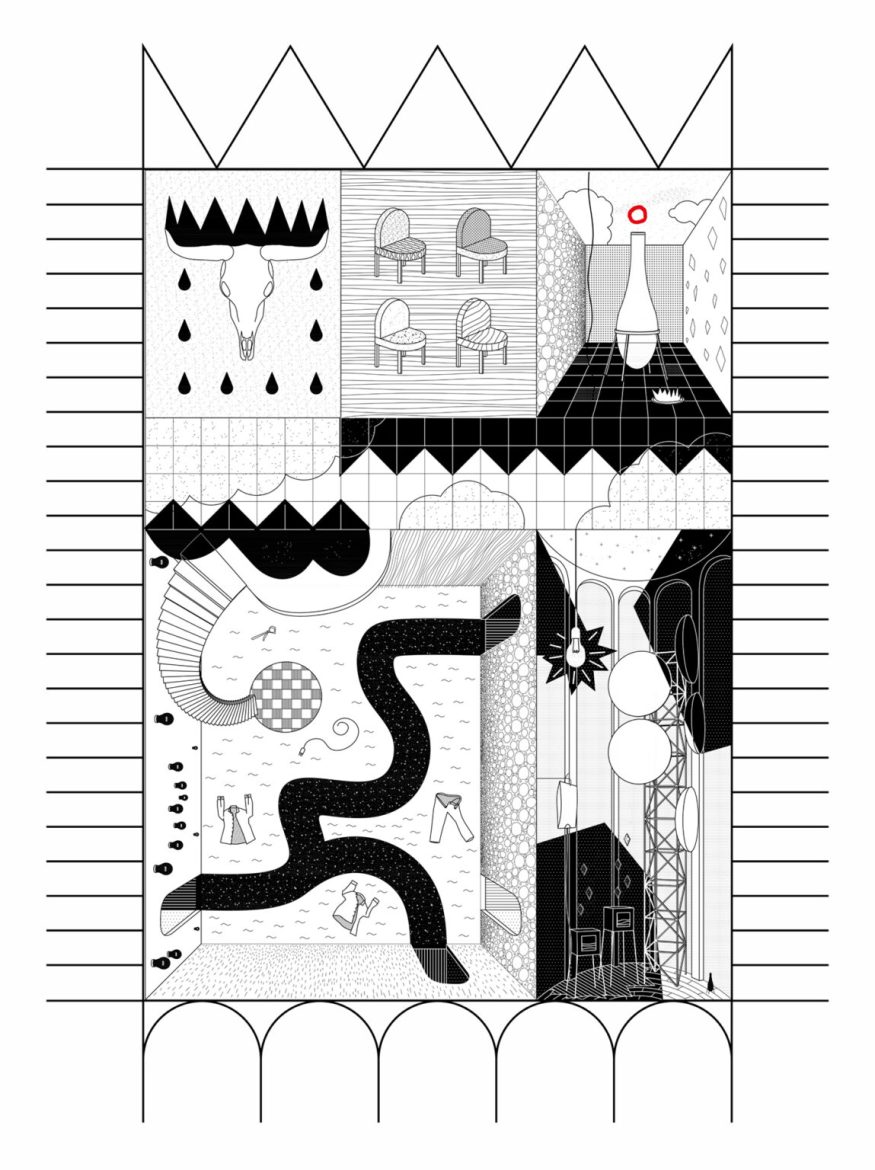 "Sincronicities" opening
Invernadero The Sibarist
11 San Lorenzo St.
WITH THE PARTICIPATION OF:
ART U READY presents the first solo exhibition of the artist J.G.F.
A constant emotional pulse that can be glimpsed through an elegant visual poetics, symbolic, balanced and complex. A micro-world of hieroglyphs and enigmas that becomes universal.
Opening: 22th November, from 7pm to 10pm.
Exhibition from 23th to 29th of November (closed on Sundays).
El Invernadero. 11 San Lorenzo St. Madrid.