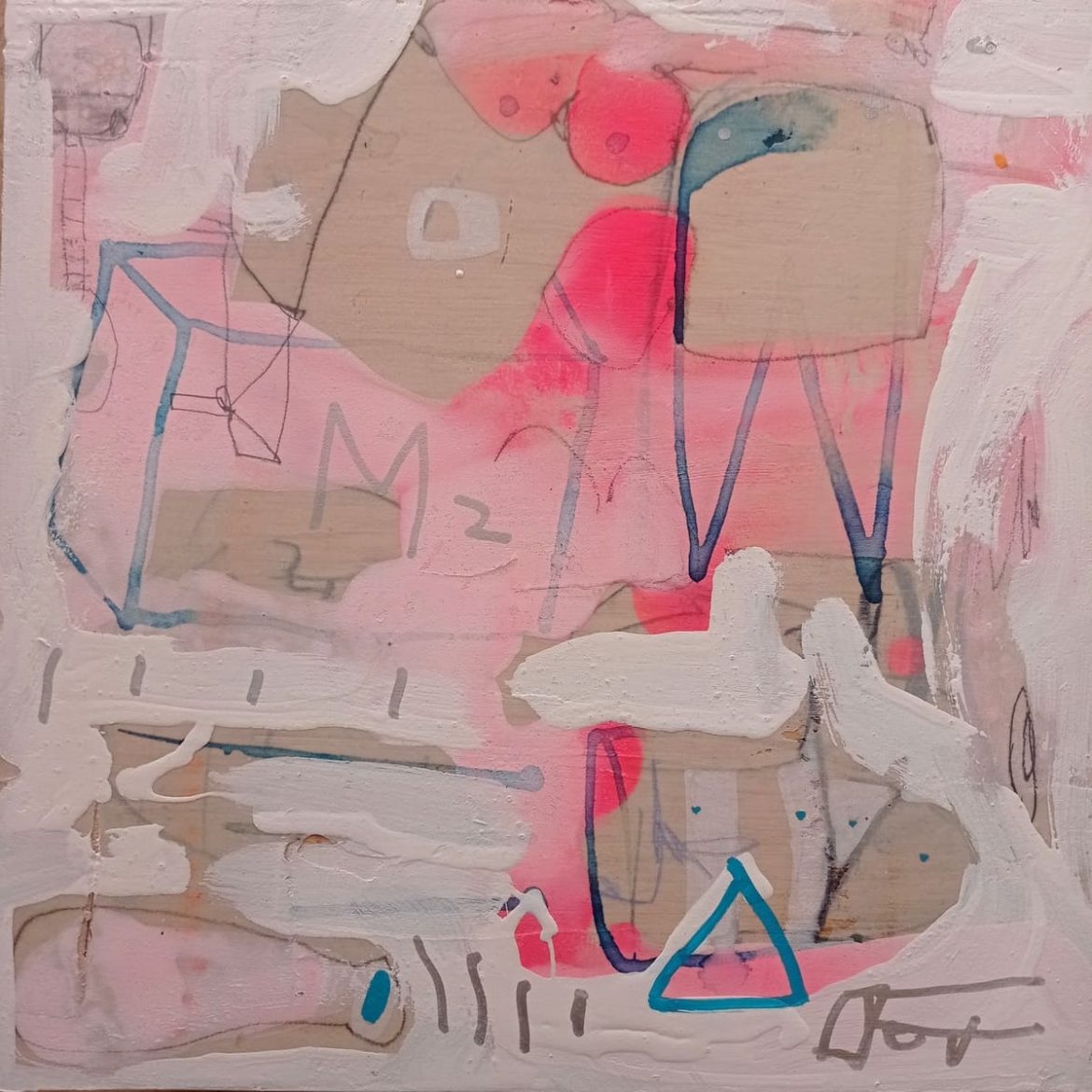 "ANTÍDOTO"
From: 21 Feb 23
Until: 25 Feb 23
De 11h a 19h
Invernadero The Sibarist
11 San Lorenzo St.
Art U Ready returns to El Invernadero during the most important art week in Madrid, ARCO, with an exceptional artist, Jesús de Miguel. The exhibition "Antídoto" opens on 20 February, focusing on the search for the essential within us in the face of the urgency of the superfluous.
From 20 to 25 February the art of Jesús de Miguel is presented as an antidote to the reality that surrounds us. "Antídoto" is part of the cycle of exhibitions centered in the "Values in Art" proposed this year by Art U Ready, which alludes to the essential in each of us as a value.
This exhibition takes us to that search through something as serious as humour, colour and visual poetry. His abstraction transports us to the ability to connect with our inner child, to laugh at ourselves, to the need for vital expression from a joyful yet ironic point of view.
Simplicity and simplicity achieve an intrinsic beauty capable of awakening a collective smile.
The exhibition will be closed on Sunday.
---